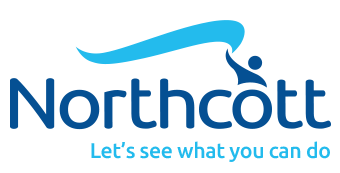 Northcott Disability Services
Northcott is a not-for-profit disability service provider that works with customers to realise their potential. As one of Australia's largest not-for-profit disability service organisations, we have more than 85 years of experience and expertise in the disability service industry.
A registered NDIS provider, we provide empowering, personalised services to over 13,500 people with disability, their families and carers each year. We will work creatively and relentlessly with each customer to unlock, discover and unleash their potential, supporting and empowering them to be the best they can be now and in the future.
We will personalise our services to each customer's current and future needs and goals, every single one, to ensure their development and growth. Our purpose is to build an inclusive society where people can live the life they choose. We support people with disability to reach their full potential by providing services and support to promote a genuinely inclusive society.
Website: https://northcott.com.au/
Phone: 02 4225 8600
Address: 31 Kenny Street, Wollongong NSW 2500