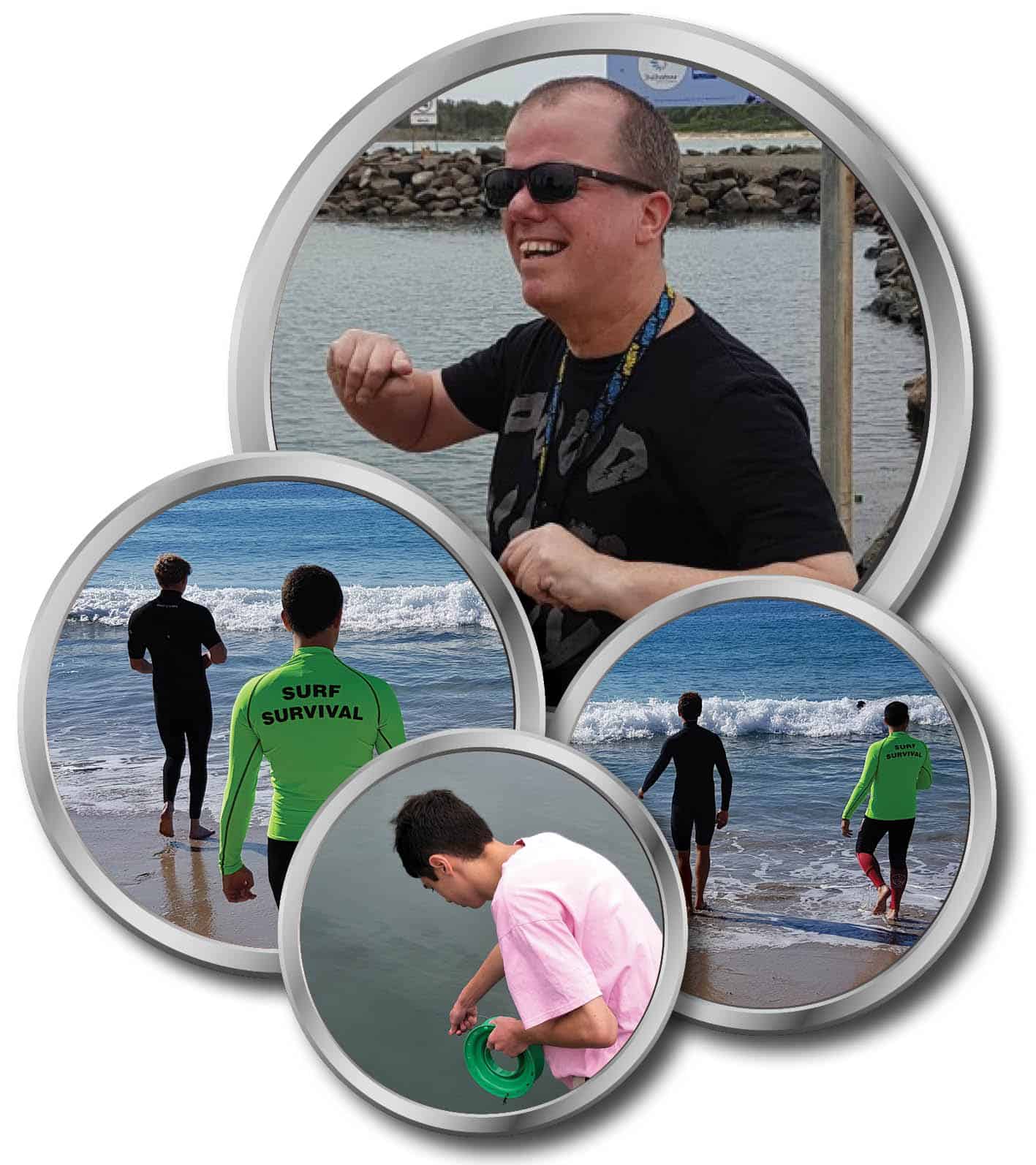 Disability Services Australia
Disability Services Australia was started in 1957 by a group of parents supporting a handful of young people with disability. From these humble beginnings we now support 2,500 people in key regions of NSW including the Illawarra, Shoalhaven, Southern Highlands and Southern Ranges. Our range of supports cover short and long term accommodation, social and recreation programs as well as employment and career pathways.
We are firmly committed to ensuring we offer personalised, outcomes focused support that meets the changing needs of our customers. We take the time to get to know each person – not just their barriers, but also their strengths, skills and interests.
We empower people to live life the way they choose.
Website: https://www.dsa.org.au/
Phone: 1300 372 121